Experience the Joy of a Safer, Easier Birth
Your baby's birth will change you. It's a memory you'll keep and a story you'll tell your child.
HypnoBirthing prepares couples for safer, easier, more informed birthing.
---
---
---
"It is the right – in fact, the responsibility – of each woman
to plan her own baby's birth with information, honor and freedom."
– Cynthia Overgard in Mother Magazine, 2007.
---
---
---
---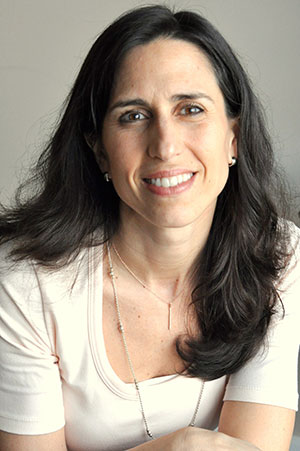 Cynthia Overgard, Founder
Prior to founding HypnoBirthing of Connecticut in 2007, Cynthia Overgard was a corporate executive and professor of Finance at University of Connecticut. She first experienced HypnoBirthing in 2005 when she birthed her 8 lb. 14 oz. son, and again in 2009 with her 9 lb. 7 oz. daughter. Both births were completely natural and lasted only 3 and 5 hours, respectively. The simplicity and beauty of her babies' births gave her the passion to dedicate herself to educating and supporting others through safer and more informed birthing.
Today Cynthia is among the most featured childbirth education experts in global media, with her articles published in print-media in more than 70 countries. Cynthia has provided HypnoBirthing education to more than 1,200 Connecticut and New York couples, including celebrities, and she continues to work with approximately 150 new couples per year.