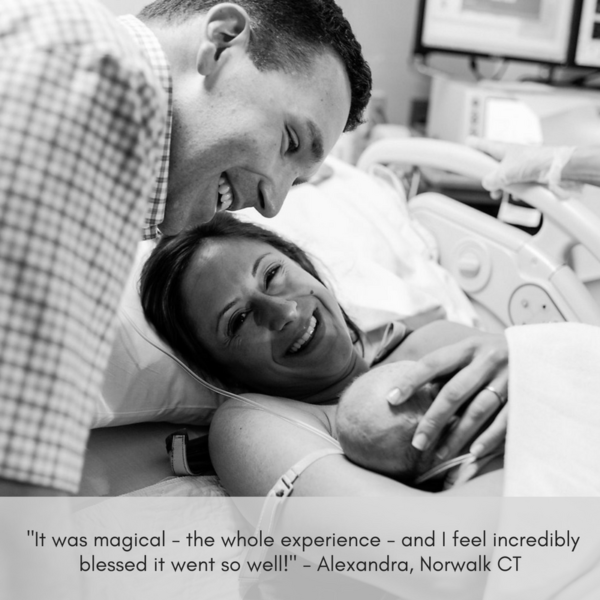 Free Information Session
$0.00
Upcoming Sessions:
Saturday, January 27 at 9:30 a.m.
Join us at the next open house to see our center and obtain an hour's worth of eye-opening facts and tips as to how you can have a safer, more natural birth. You'll leave with some important questions to ask your obstetrician or midwife at your next prenatal appointment. We'll also explain why HypnoBirthing works so effectively in giving women the tools to stay calmer and more in control throughout labor and delivery.
Whether you plan to birth in a hospital, home, or birth center, you can birth your baby with more knowledge, awareness and confidence.
Description
RSVP for the Open House:
Call or Text: 203.952.7299